One of the things that I love about our wedding work is to have the incredible opportunity to get to know amazing people from all over the world and form all kinds of cultures and religions.
This was the case for this wedding, a 2 days celebration that brought me closer to the Muslim culture and the amazing family that I got the honor to get to know during this time.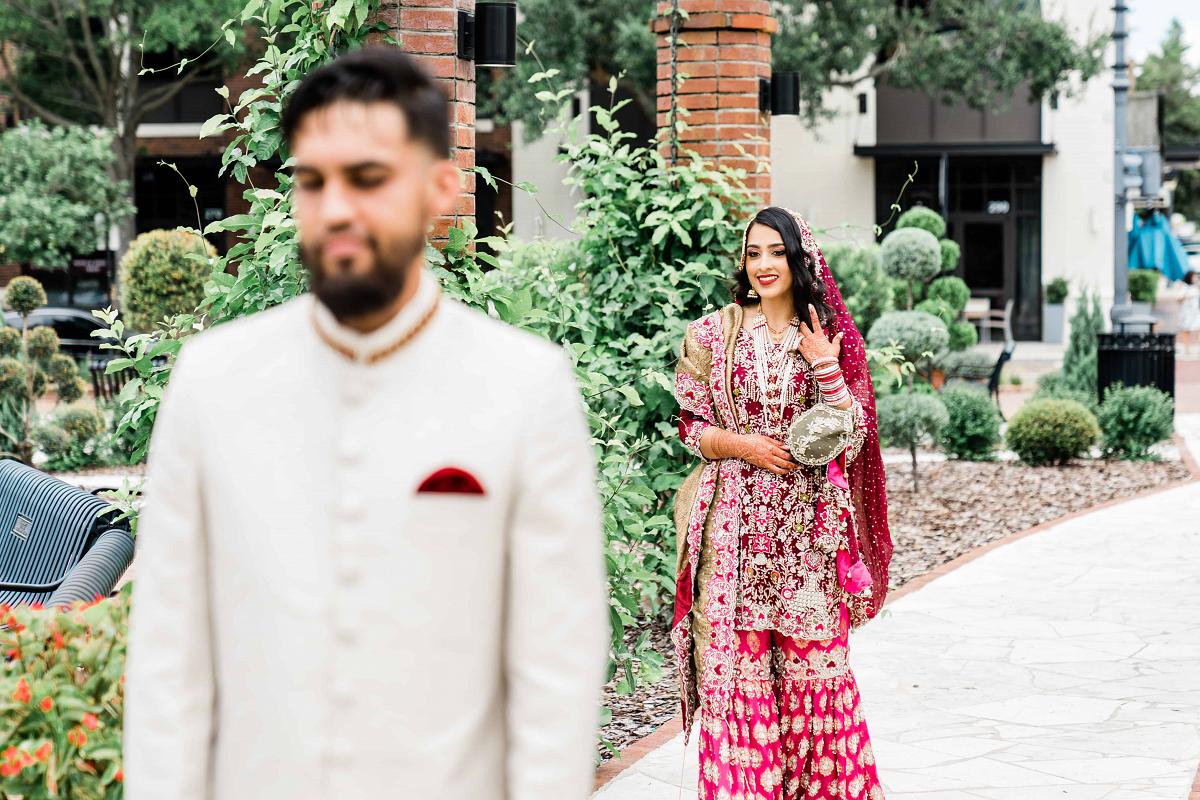 A Pakistani wedding full of tradition, family love and support and of curse amazing food (my first time with Pakistani food)
She is a USA born girl raised by a wonderful traditional Muslin family and the groom a Dominican boy raised in NYC nut got to know his faith in Florida years ago, a combination of 2 lovely people united by love and faith.