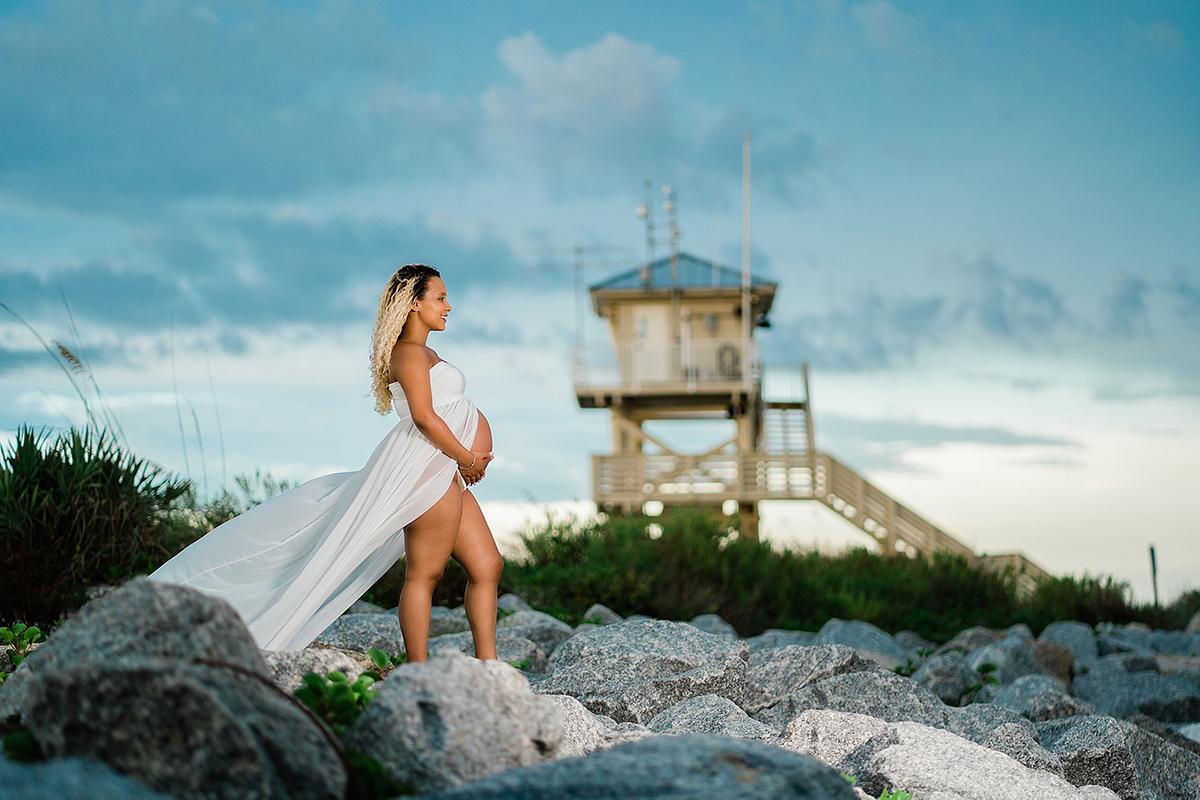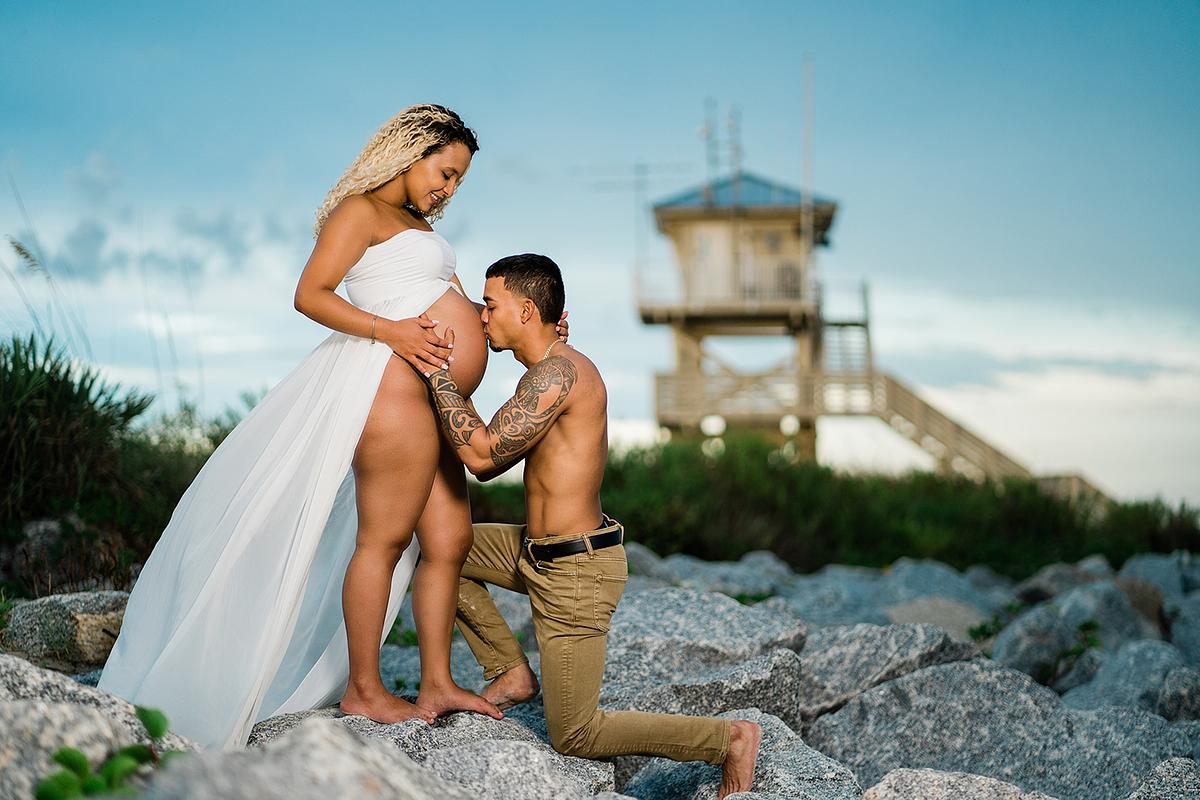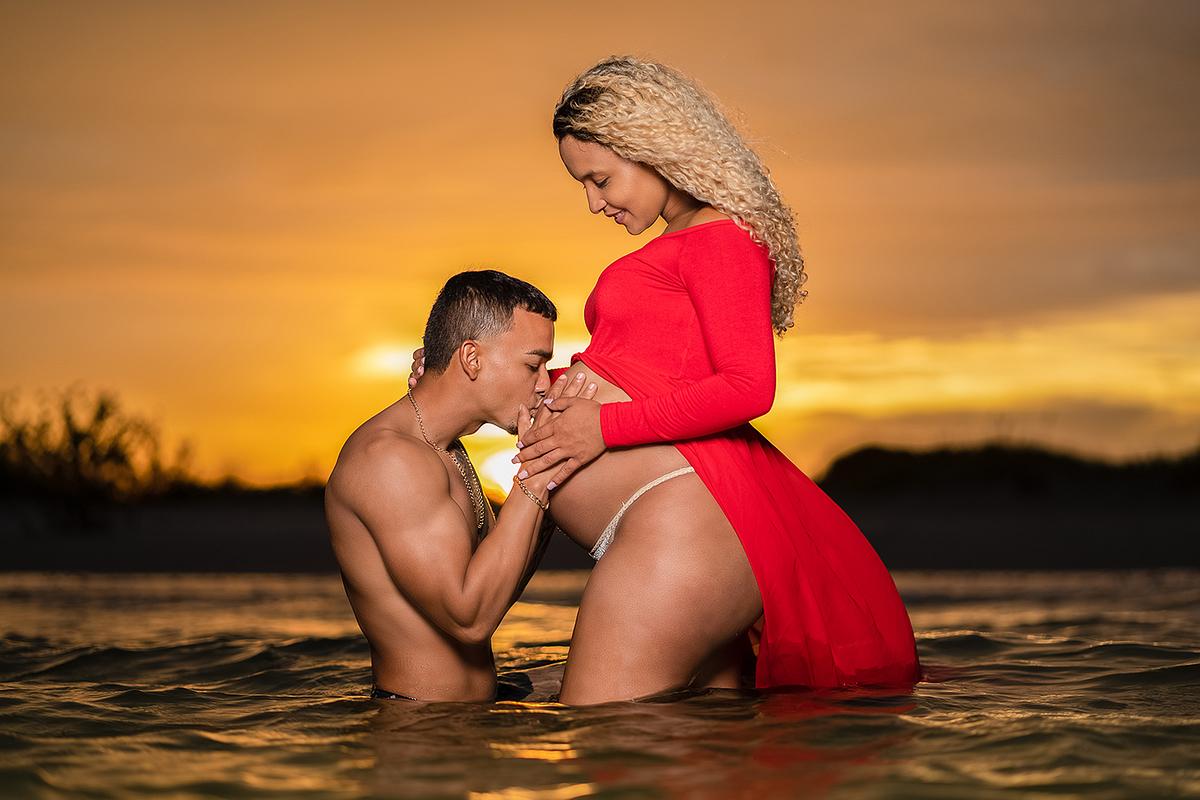 An amazing time with a wonderful couple at one of my favorite locations Ponce Inlet near Daytona Beach.
Having such wonderful couple to photograph is a joy. Full of energy and motivation for the little one to make the family bigger it is a blessing.
Pregnancy is an incredible and beautiful time in any woman's life. Whether the pregnancy was long-awaited or a complete surprise, there is nothing quite like the anticipation and excitement of preparing to meet a new baby boy or girl!
"It is the most powerful creation to have life that is growing inside of you. There is no bigger gift." – Beyonce
Maternity Photoshoot in Ponce Inlet