Starting a new life together is an amazing and exciting experience and before that is the moment where couples show the world their love and union in Holy Matrimony. This time we travel to Playa del Carmen in Mexico to photograph the #Christianwedding of Alondra & Israel in a place that it looks like taken out of a travel magazine.
With very little time we managed to capture their engagement images at the beach, bright blue sky, crystal blue water of the Caribbean sea put the couple in a magical scenario.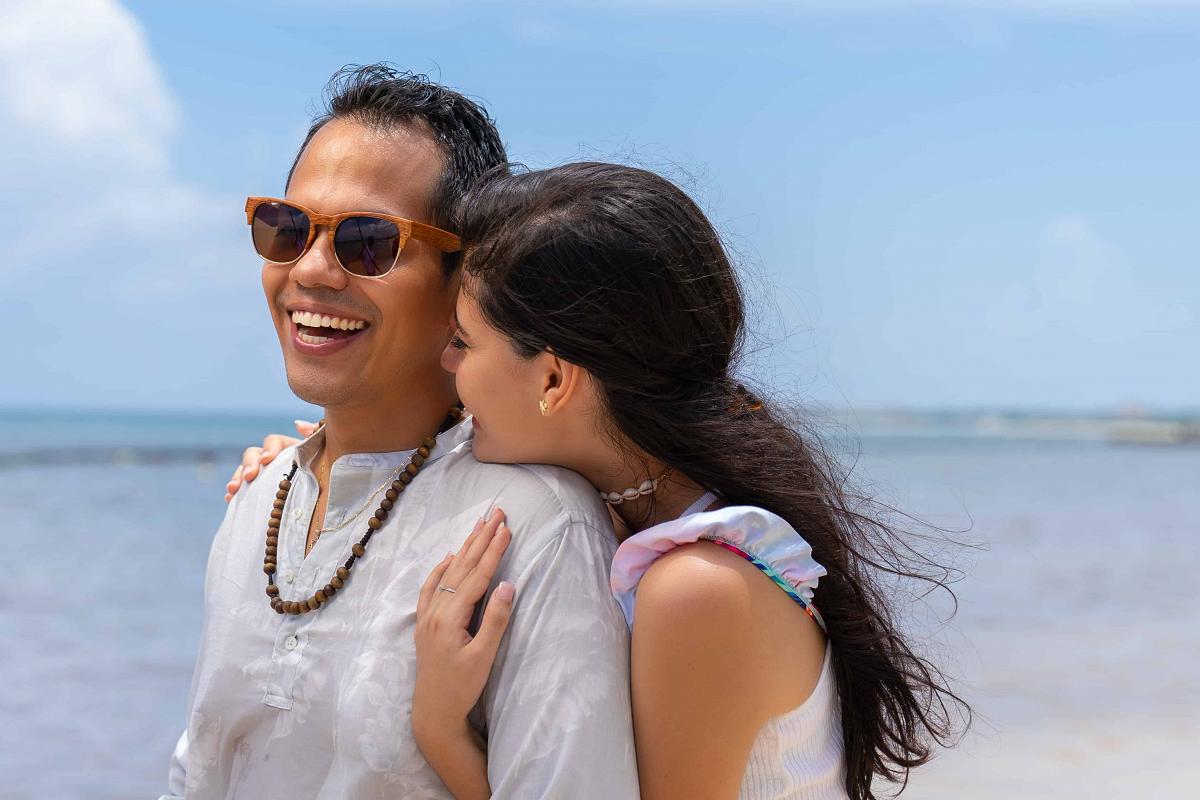 The getting ready took place at the bride's family suite of the resort. The groom (a music lover and producer) took the challenge of putting everything for the audio by himself (told you he loves music and audio production)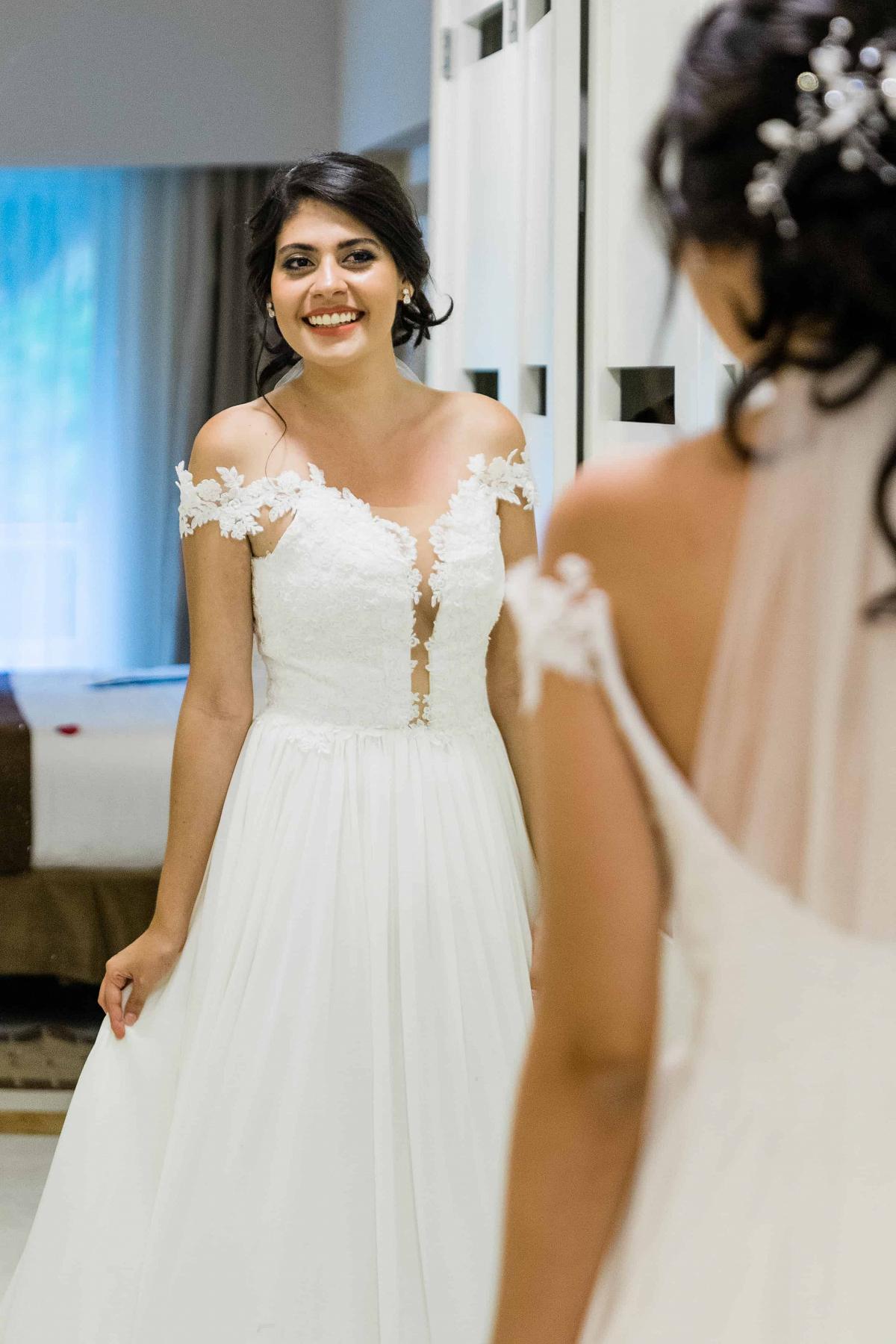 The entrance of the kids participating at the wedding added an even more delicate touch to the already surreal ambient of the event.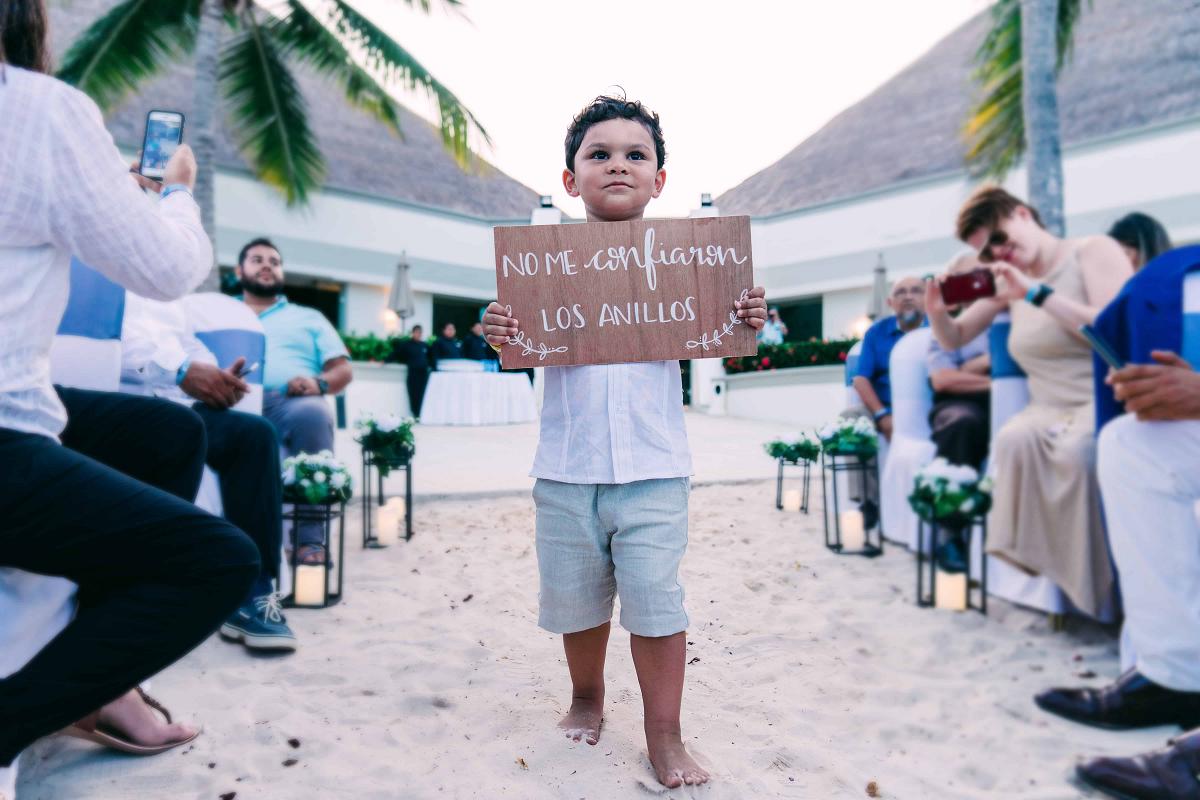 The bride coming down the aisle (in the sand) the look in the groom's face and the emotion of everyone at the wedding could not be more emotional.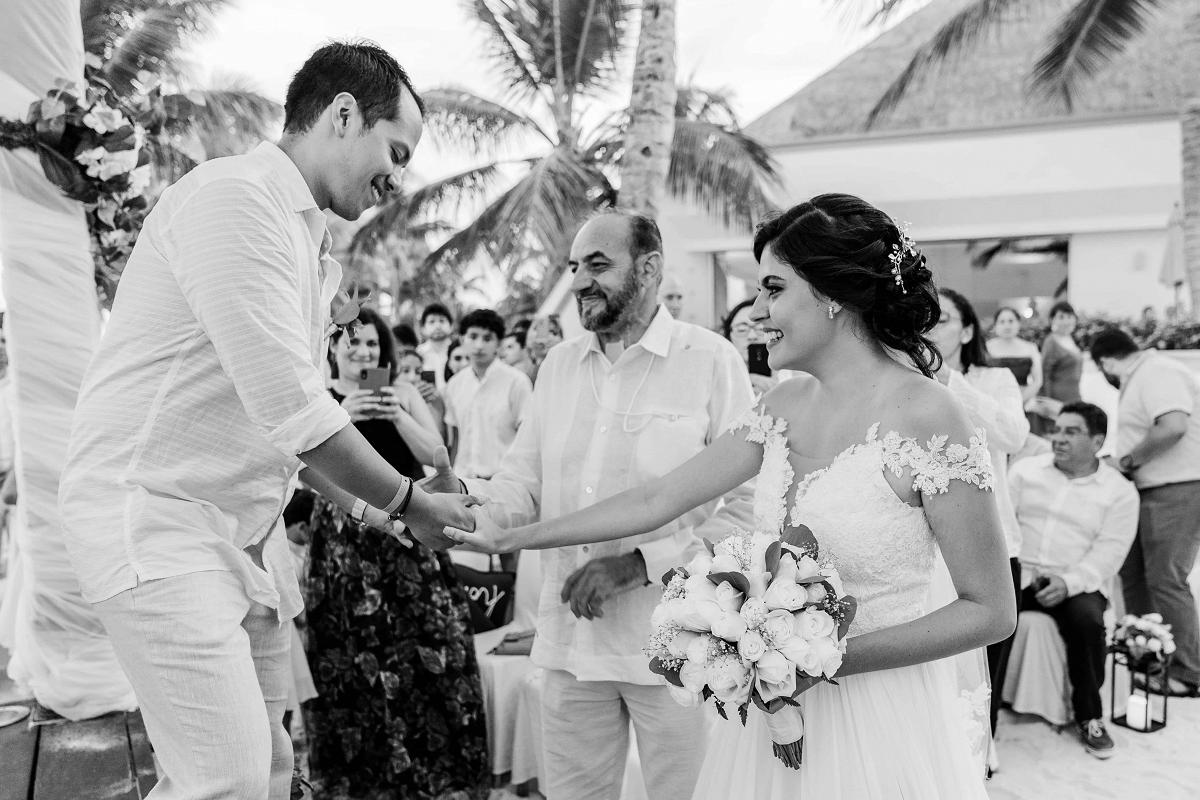 After a touching Christian Celebration, the party was on (on the sand) and the couple when on to start a new family together as one. A new exciting moment in their life is just starting.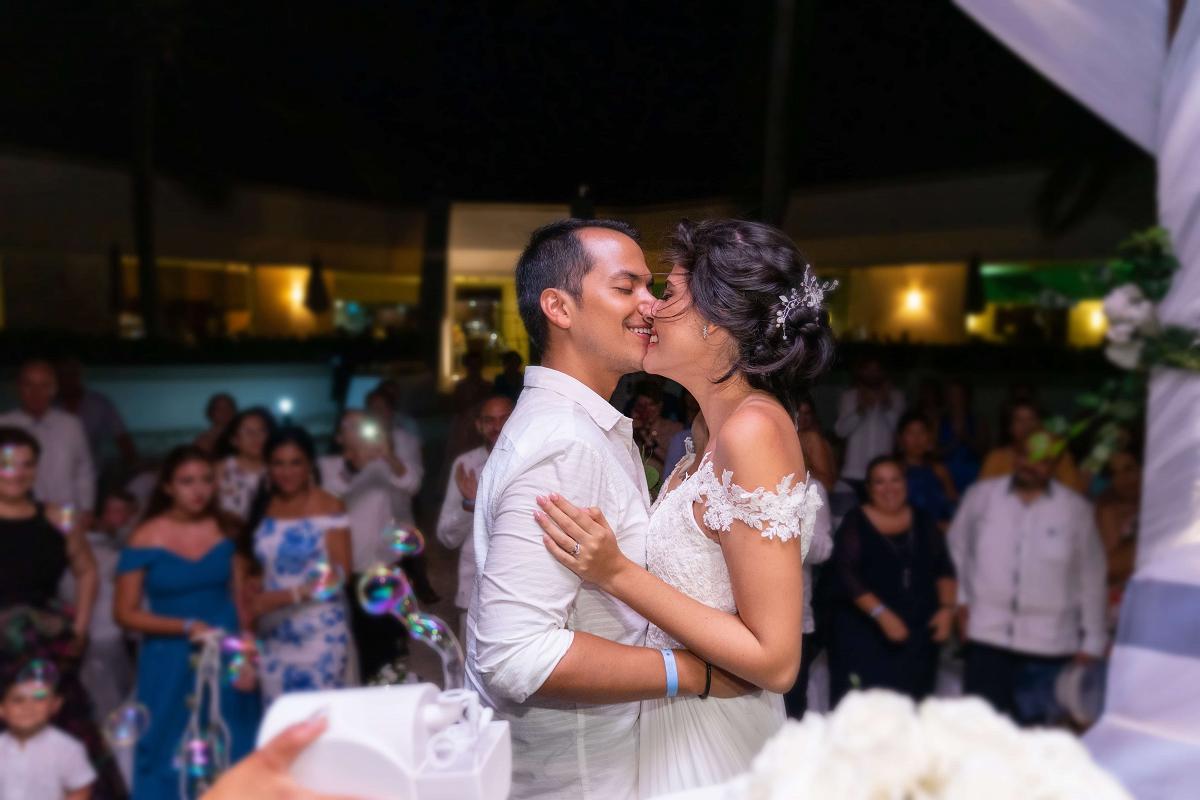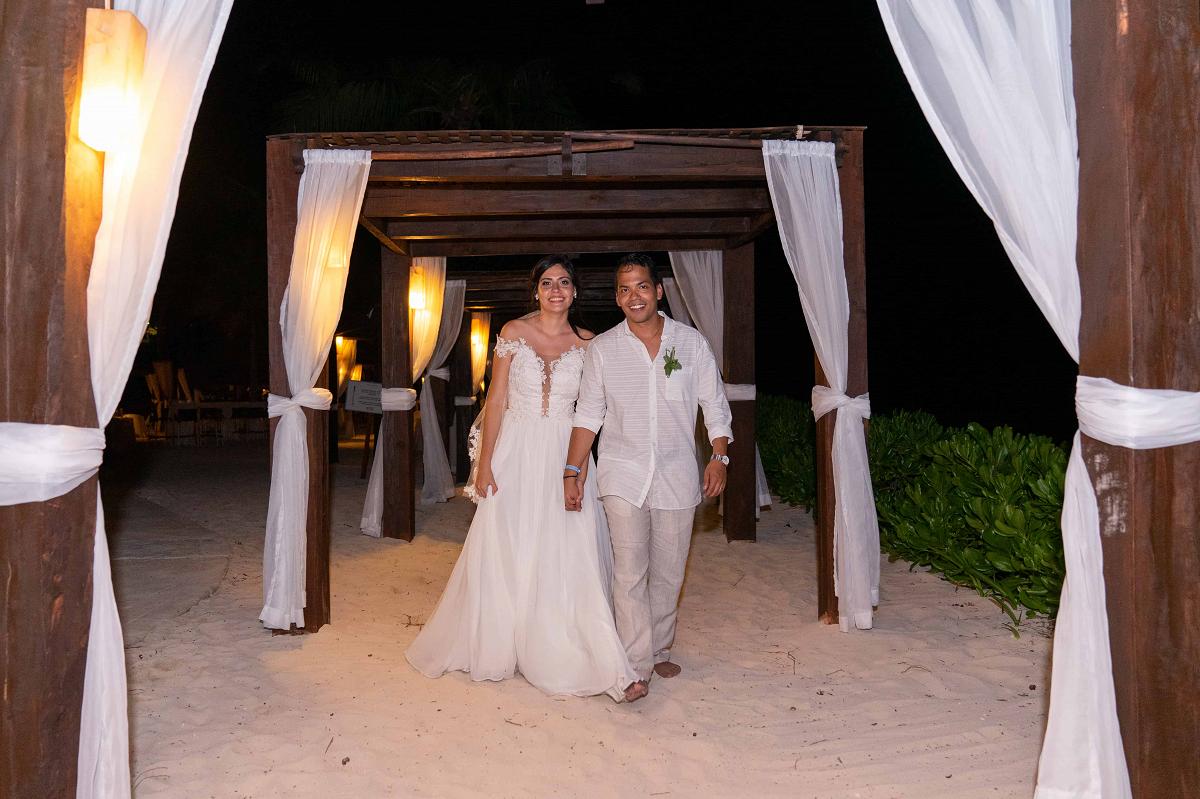 We are so blessed to be part of this event and to be part of every wedding we cover, every time I and my better-half remember our own wedding moment 12 years ago.